Apple's in-person summit on AI was less groundbreaking than anticipated, a report claims, with it being more an excuse for teams to get together rather than to offer any announcements.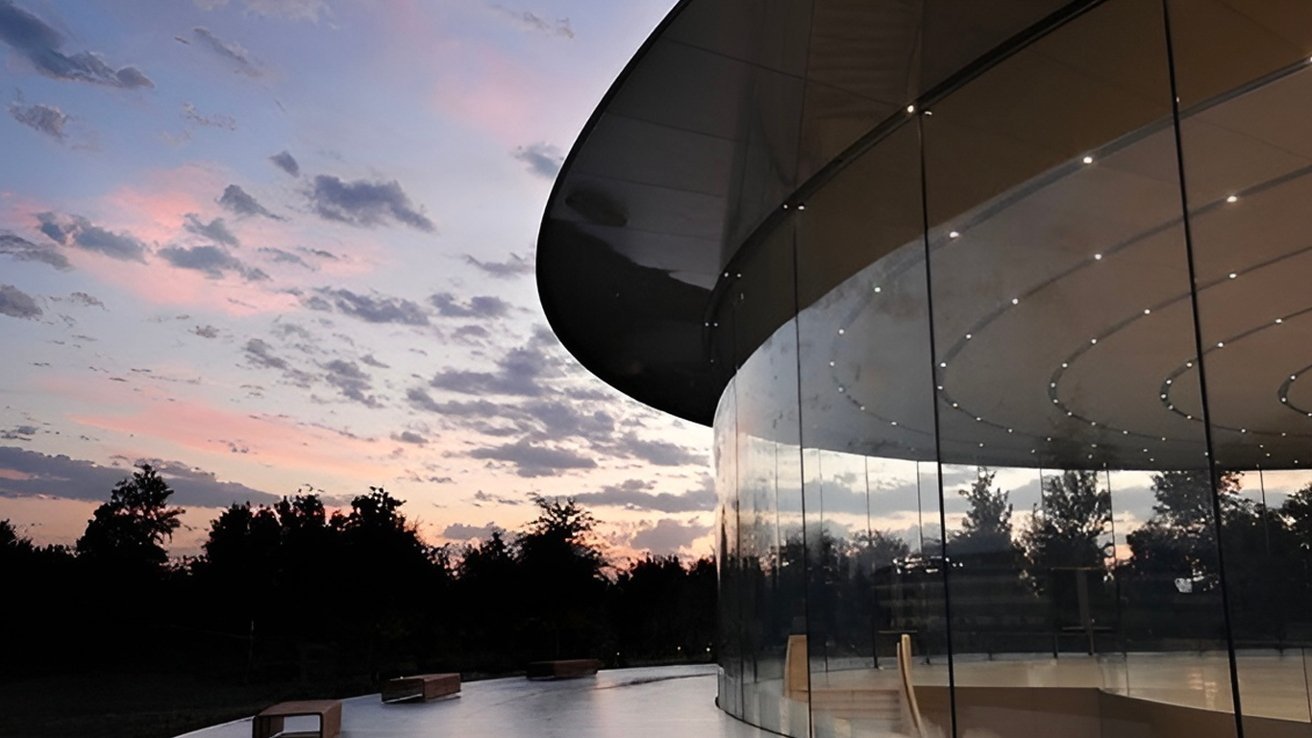 Steve Jobs Theater at Apple Park
February's AI summit was the first time in years that Apple held a mass gathering of its kind at its Apple Park campus, rather than as a virtual-only event. However, while the event could've been an opportunity for Apple to regain focus away from others such as Microsoft and OpenAI or Google's "Bard," it was a lot more low-key than that.
Read more…Keep Updated with Exclusive Offers & Insider News only on xtouch.ae