Additional notes about various security patches were added to iOS 16.3 shortly after being removed from Apple's signed operating systems — an unusual move for the company.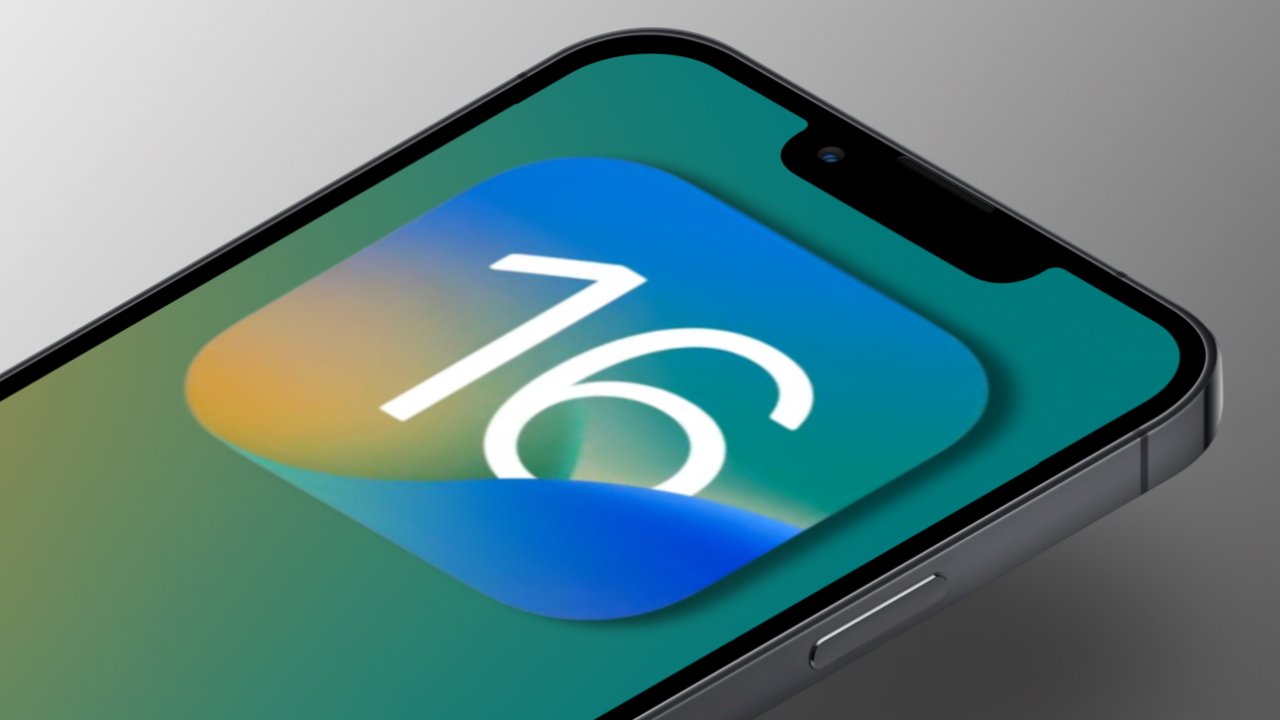 iOS 16.3 no longer signed by Apple
Apple tends to publish security patch notes about each operating system update when significant patches are made. These can range from problems with how apps work to critical system changes to prevent inadvertent data loss or theft.
Read more…Keep Updated with Exclusive Offers & Insider News only on xtouch.ae