Whether you're looking for a durable, sweat-proof, or waterproof Apple Watch band for working out — or something comfortable and stretchy for yoga class, we've got you covered.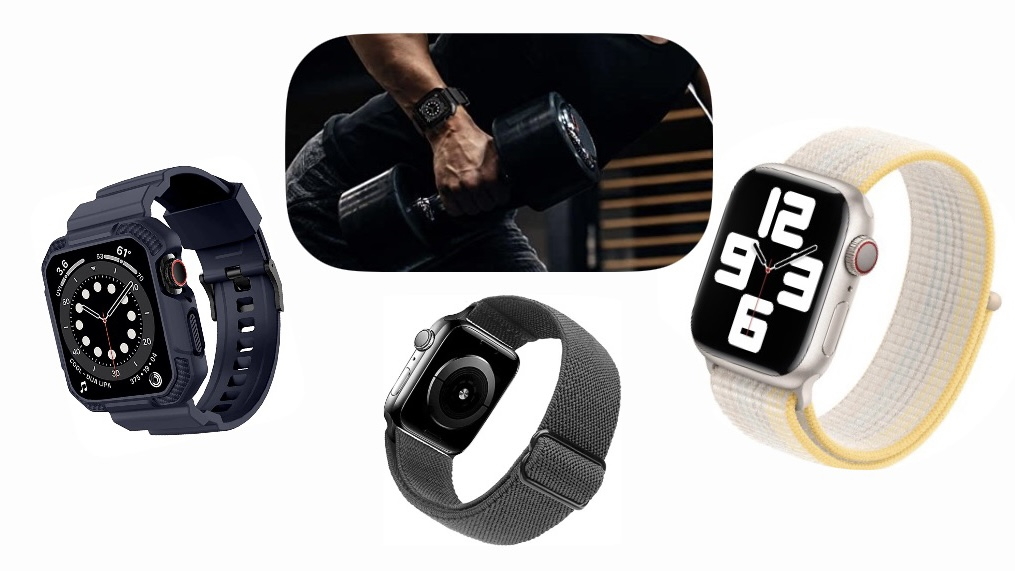 Best Apple Watch bands for working out
No matter your chosen workout modality, when it comes to Apple Watch fitness bands, you're in the game for good material, durability, longevity, or something cost-effective. And of course, a band that is distraction-free so that you can focus on your workout.
Read more…Keep Updated with Exclusive Offers & Insider News only on xtouch.ae