Nimble makes products crafted from sustainable materials, and one of its products is the Champ portable charger, which as it turns out is an excellent way to power devices on the go.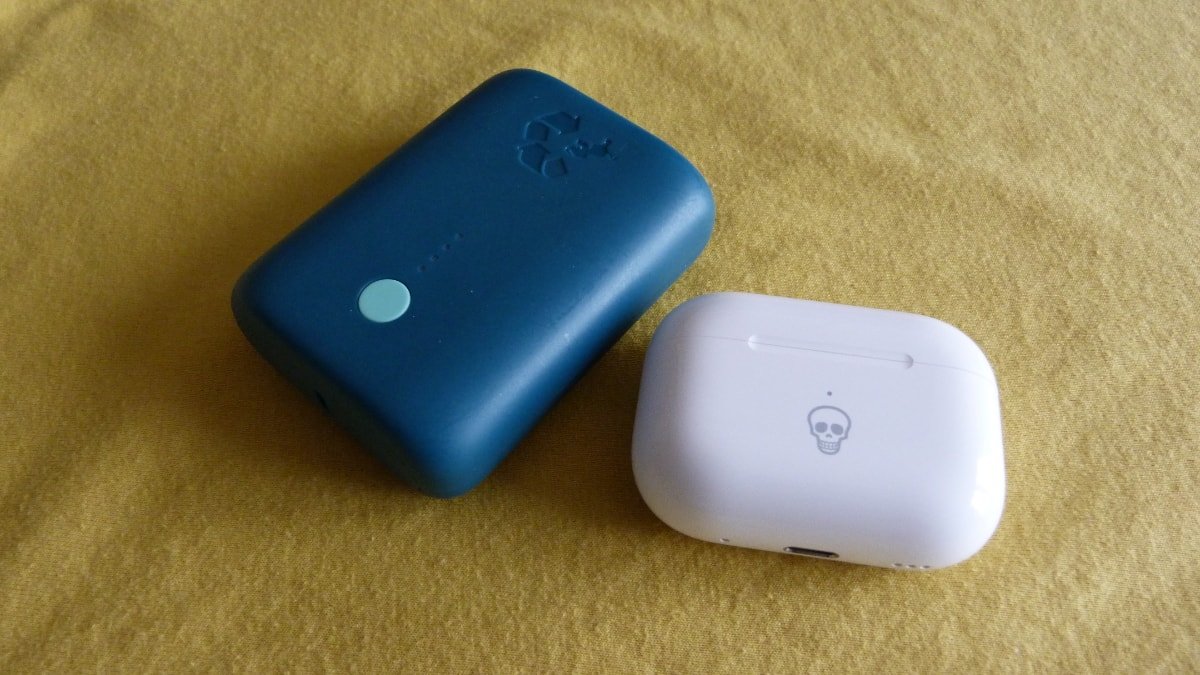 Champ Portable Charger
Each order from Nimble includes a unique bag that customers can use to gather old electronics and return them to the firm. In addition, through its recycling program, people can send their e-waste back using free pre-paid mailing labels.
Read more…Keep Updated with Exclusive Offers & Insider News only on xtouch.ae