US Senators hope to provide the Commerce Department the ability to ban TikTok with a carefully worded bill that avoids targeting TikTok directly.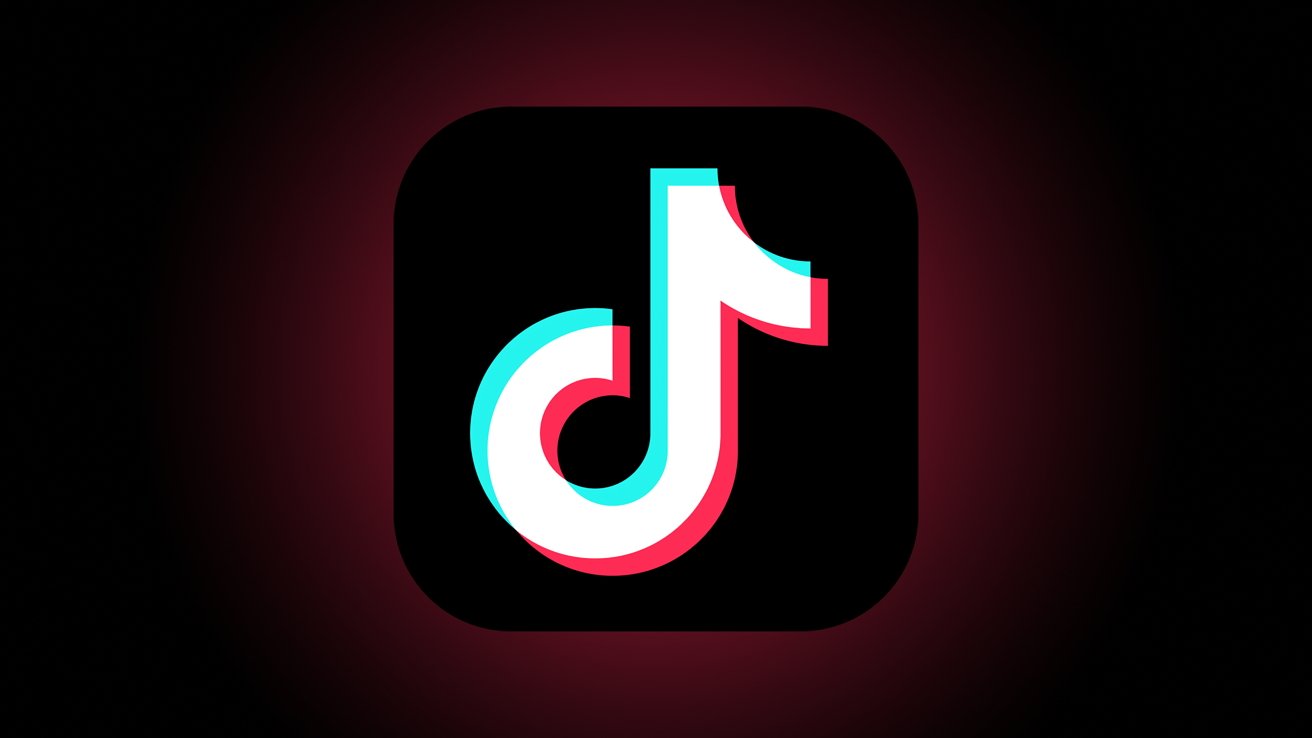 TikTok faces a US ban
The new bill has bipartisan support and is lengthily named the "Restricting the Emergence of Security Threats that Risk Information and Communications Technology (RESTRICT) Act. It would provide the Commerce Department, not the President, the power to restrict or ban foreign services deemed a national security threat.
Read more…Keep Updated with Exclusive Offers & Insider News only on xtouch.ae